ISTeam started its operations in 2011 in order to provide high quality field support for growing IT companies and telecom operators in Bulgaria. The first project of the company was the first line maintenance of the DWDM network of Novatel / Deutsche Telecom. The start was made with the field IT support of the sites in the southwestern part of Bulgaria. Six months later, the project was expanded to all other locations on the territory of the whole country, and 2 years later to the territory of northern Turkey as well.
In 2013, a new nationwide DWDM data network implementation project for Level 3 was completed, which included 20 sites. All tasks related to planning, logistics and installation of the telecommunication infrastructure and on-site equipment were fulfilled within the agreed 3-month period, in August-October 2013.
The successful start together with the ever growing number of recommendations from satisfied customers lead to a rapid increase in the projects we cover. The main areas we are focused on are first line maintenance (field support) of telecommunication networks and IT systems, IT project management and integration as well as network implementation and structured cabling. Currently, the company works with a number of telecom operators, system integrators and corporate customers. Here are some of them:
Novatel
T-Systems
Cooolbox
BIX
Sitel
Vodafone
CenturyLink/Level 3
Telelink
Lirex
FCS Global
Bajot
LC Waikiki
H&M
Securitas
…and many more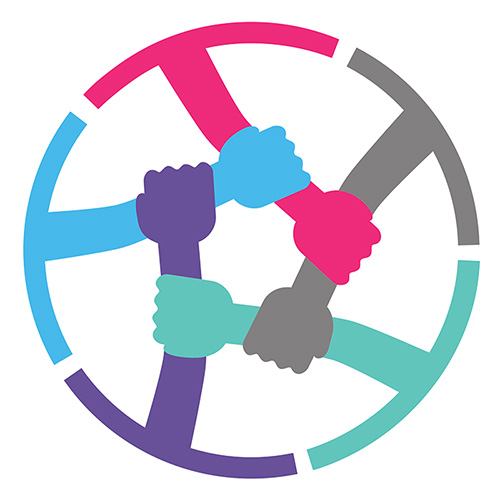 The vast experience of each of our engineers in the relevant field combined with our responsible attitude to each task guarantees the successful completion of your project!
Contact us now and get an attractive price proposal