High quality services in the field of telecommunications
A high-tech company of certified and experienced specialists
On-site installation and FLM maintenance of telecommunication and IT equipment under the 24/7/365 scheme in accordance with the highest SLA levels for response and problem resolution on the territory of Bulgaria and the region
Implementation of complete telecommunication and fiber optic networks and solutions
Complete management of IT projects and corporate networks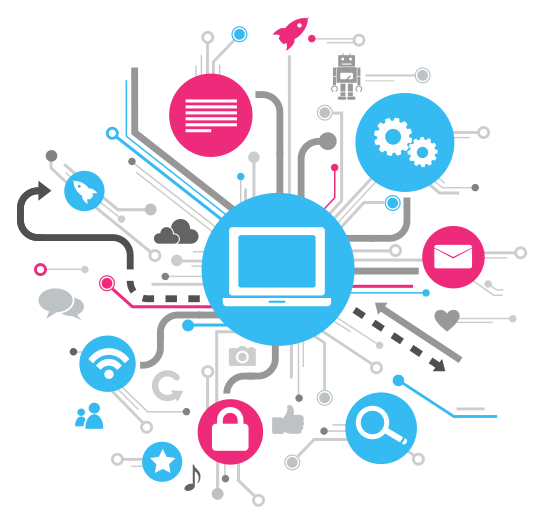 Telecom and IT Services
ISTeam offers support and installation of complete IT solutions and telecommunication networks
First Line Maintenance (FLM)
Installation and on-site maintenance of telecommunication and IT equipment
24/7 on-site support
Up to 2 hours reaction time in the major regional cities of Bulgaria and up to 4 hours in the rest of the country. Coverage in Bulgaria, Greece, Turkey, Romania, Serbia and Macedonia.
Network Implementation
End-to-end implementation of corporate data networks and structured cabling
Complete networking solutions
Building corporate data networks, structured cabling, WiFi networks, IP telephony, video surveillance and access control.
IT Project Management
Complete management and integration of IT solutions and projects
IT Services from A to Z
Complex management of IT projects and integration of telecommunication solutions with focus on all phases – planning, design, implementation, acceptance tests and 24/7 support.
Partners and Customers
A high number of high-tech companies with complex telecom networks have trusted us
Team and FLM Service Coverage
Teams of experienced engineers distributed throughout the FLM services coverage area
ISTeam has teams of highly qualified engineers with extensive experience in the field of telecommunications, IT systems, corporate networks, access control and video surveillance. What we are proud of is a well-motivated team of professionals with real experience in field support (FLM), networking, structured cabling, and structured cabling systems, IT project management, and complete IT solutions. For us the technical competence of the engineers in the specifics of the work, the professionalism, the accuracy, the personal attitude towards each client and the personal engagement with each project are the key elements on which we build long-lasting successful partnerships with our clients.
End-to-end service coverage
ISTeam offers Field Support (FLM) of telecommunication networks and equipment, implementation of enterprise data networks and complete IT solutions across Bulgaria and the region such as Northern Turkey, Northern Greece, Macedonia, Serbia and Romania. For specific projects, we can provide teams beyond the scope of out standard coverage. The distribution of our teams is balanced so that we can guarantee the prompt arrival of a trained and well-equipped team on site within the agreed SLA parameters. All our services are available on a 24/7 basis with a response time of up to two hours in the major regional cities and up to 4 hours in the rest of the coverage area. Process monitoring systems ensure a high level of accountability and transparency of the services provided.
Contact us
Contact us now and get an attractive price proposal